Our Services
Are you looking for some help with.... SEO (Search Engine Optimization) Pay Per Click Online Marketing Email Marketing Website Promotion Social Media (Twitter, LinkedIn, Facebook) Traffic Conversion Then you are in the right place. Market My Biz Online specializes in working with Local Business Owners and Online Entreprenure's. What makes us different is we are not here to replace your existing team (your webmaster, your SEO guy, your Email person). We are here to get it all working together and making you money. Let's face it. The internet is a confusing enough place, and then you add in all of the ever changing technology, tools, services, solutions, vendors, decisions, ...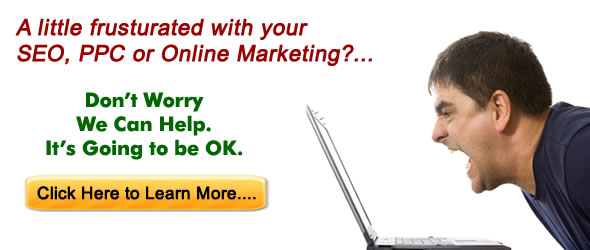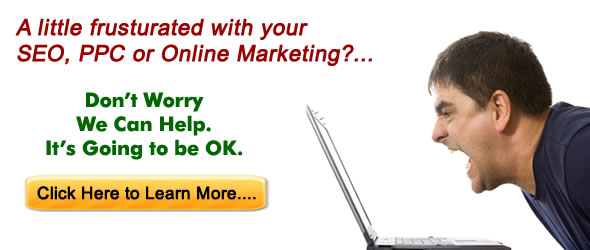 Facebook Solutions
Fact: Facebook is the #1 Social Network on the planet, with over 450 million active users. Fact: March 13, 2010, Facebook became the most popular website on the Internet. It surpassed Google as the #1 most visited website in the US. Fact: Facebook adds an additional 50 million new users per week. Fact: 10 million + users become fans (or "like") pages every day! Are you ready to join this massive global network and market your business? Now is the time! If you don't have an attractive and active ...
Online marketing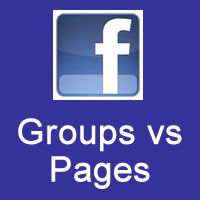 Facebook Groups vs Pages Just for Authors & Business Owners
Ever struggled to try to figure out how to decide if you should create a Facebook Page or a Facebook Group to promote your book or business. This Video presentation given by Jane Dueease in July of 2010 will help you determine what the pro's and con's are of each format.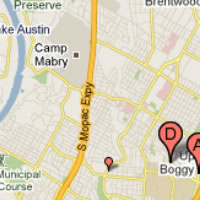 Get your business on the Google Maps & in Google Places
Sometimes I feel like Google is taking over the world. Okay.. so they kind of are. Never is it felt more than with local businesses and the "Google Map" also called "Google Places" by Google. The confusion over getting your company listed in the right map for the right ….
Why Your Domain and Website Hosting Can Not Be the Same Company
Tweet As business owners begin to dive into the wild world of the web, they quickly are caught up in a slew of advice, technology, terms, tools and well meaning advice from every relative, staff member and individual younger than them. This can sometimes cause a problem in understanding what is important and what isRead the Rest…